How can you use DXP data to make Hawai'i a better place?
Hawai'i DXP collectively governs Hawai'i's Statewide Longitudinal Data System, which links cross-agency data throughout the education-to-workforce pipeline.
Popular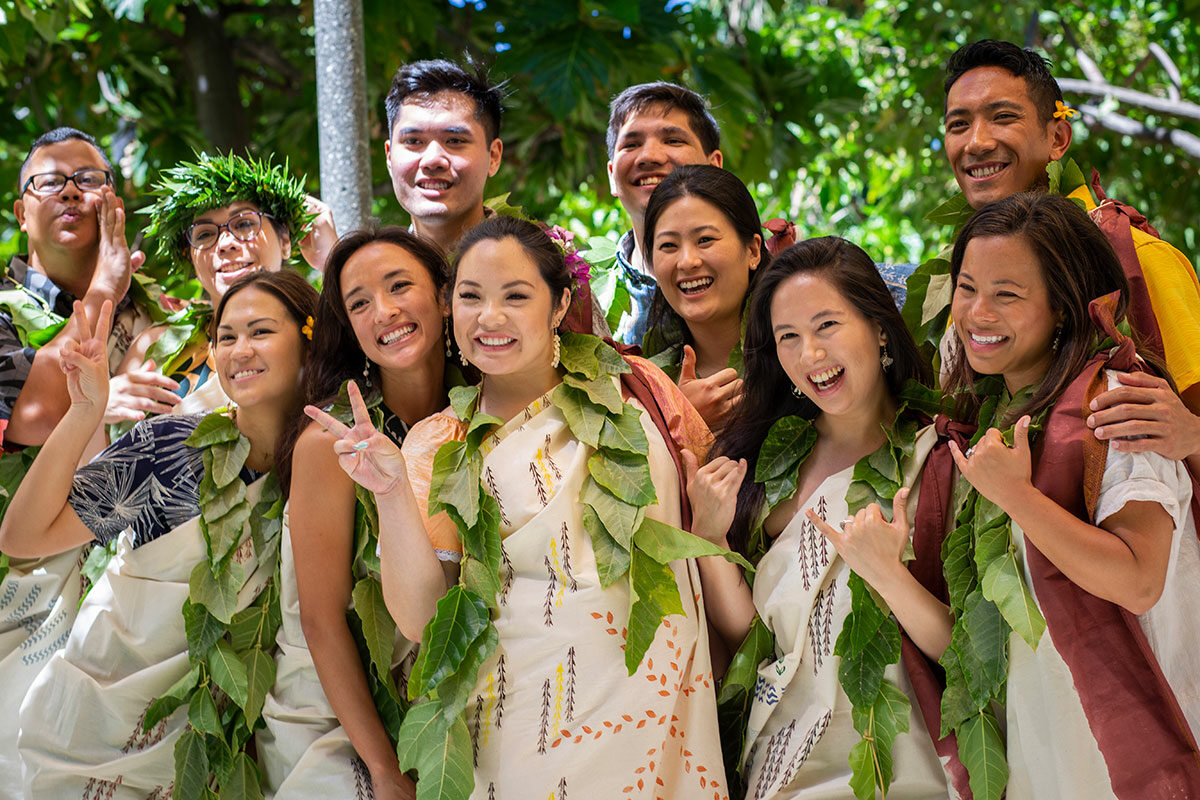 College and Career Readiness Indicators (CCRI)
Readiness outcomes that show how well high school seniors meet the DOE's vision of a Hawai'i public school graduate.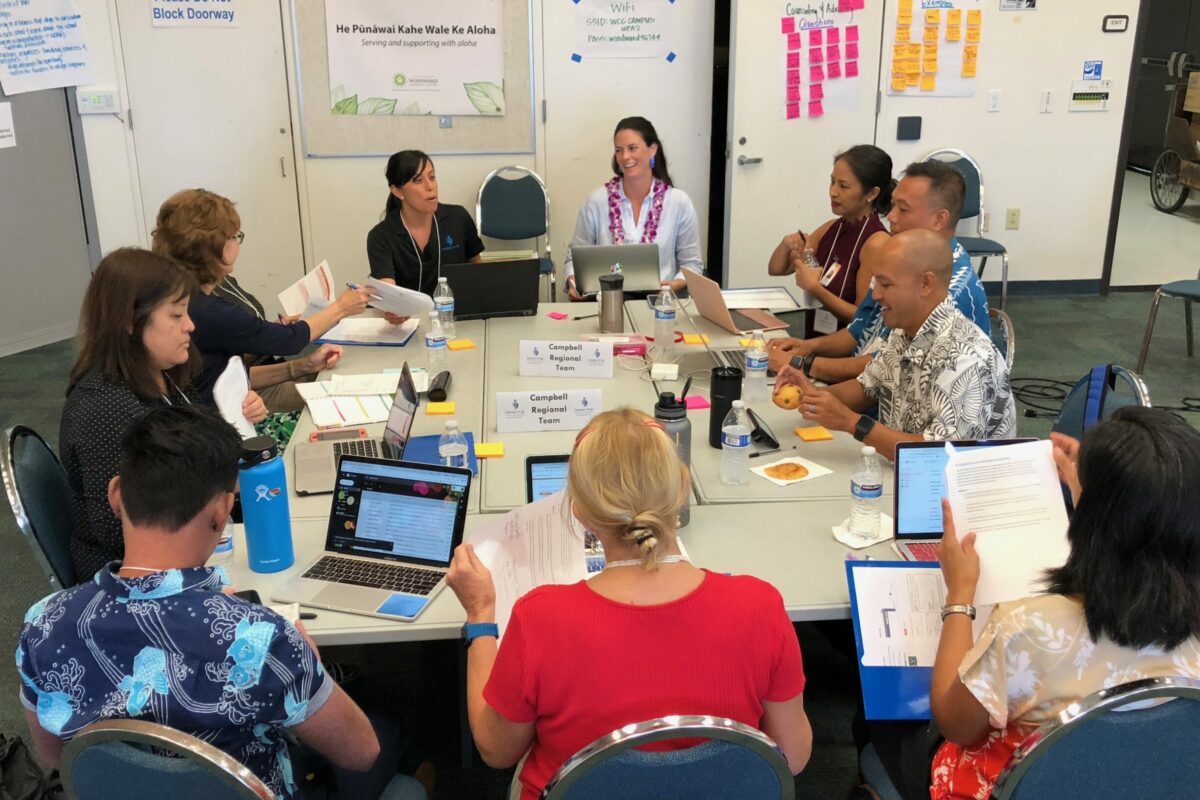 Data in Action
How DXP Data is Supporting Student and Workforce Outcomes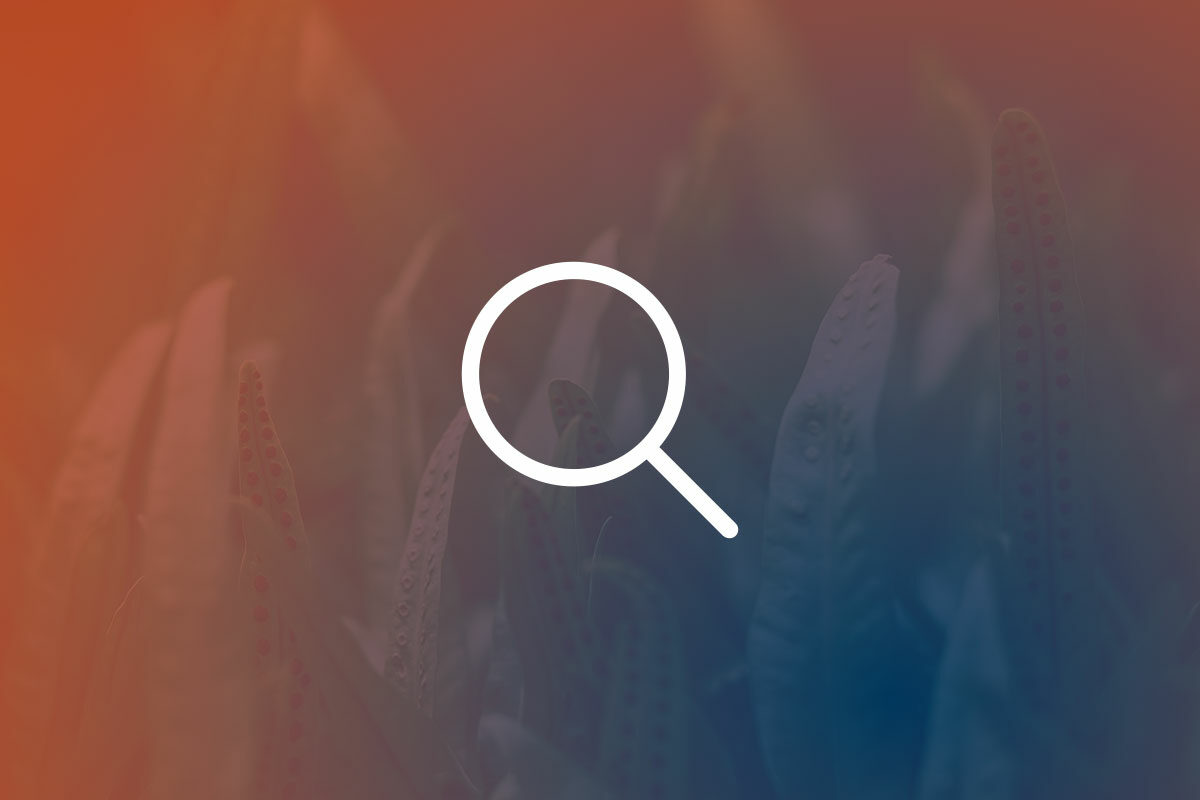 Search Data & Publications
Search by sector or data product type.
Did You Know?
Postsecondary completion 6 years after high school 2
15% percent of the economically disadvantaged students from the Hawai'i State Department of Education Class of 2012 that enrolled at the University of Hawai'i completed college within six years of graduating high school.
UH graduates found in Hawai'i's workforce 2
The number of the University of Hawai'i graduates with an Associate degree found in Hawai'i's workforce dips from 67% one year after graduating to 63% five years after graduation.
First Eight Years Report 3
A higher percentage of students who attended Executive Office on Early Learning Pre-Kindergarten remained enrolled in the same school from kindergarten to third grade.