How can you use DXP data to make Hawai'i a better place?
Hawai'i DXP collectively governs Hawai'i's Statewide Longitudinal Data System, which links cross-agency data throughout the education-to-workforce pipeline.
Popular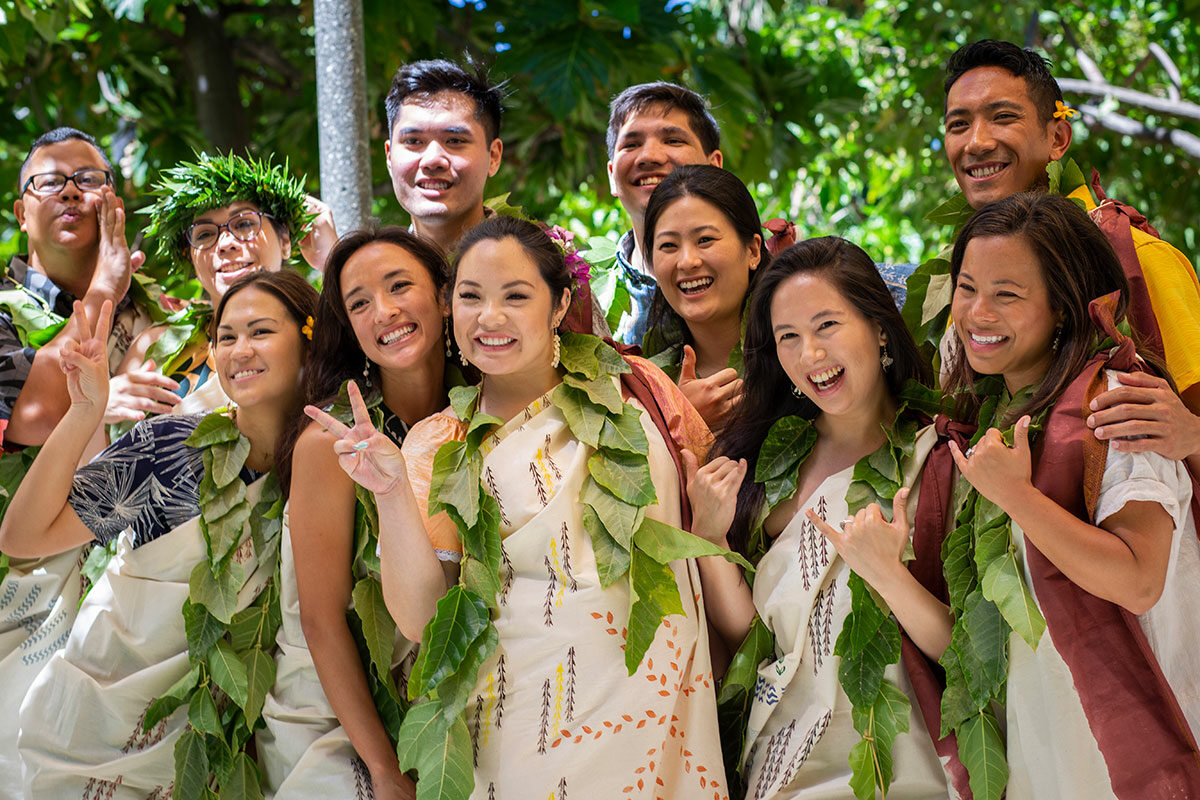 College and Career Readiness Indicators (CCRI)
Readiness outcomes that show how well high school seniors meet the DOE's vision of a Hawai'i public school graduate.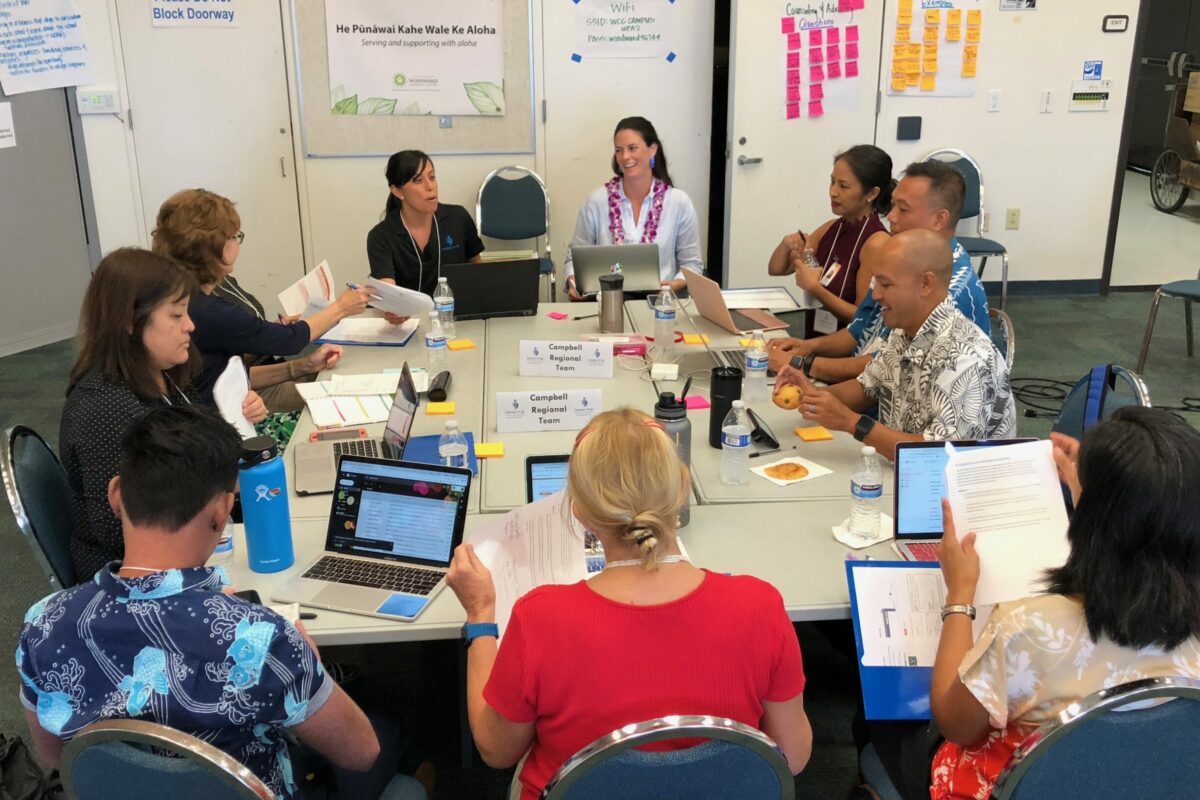 Data in Action
How DXP Data is Supporting Student and Workforce Outcomes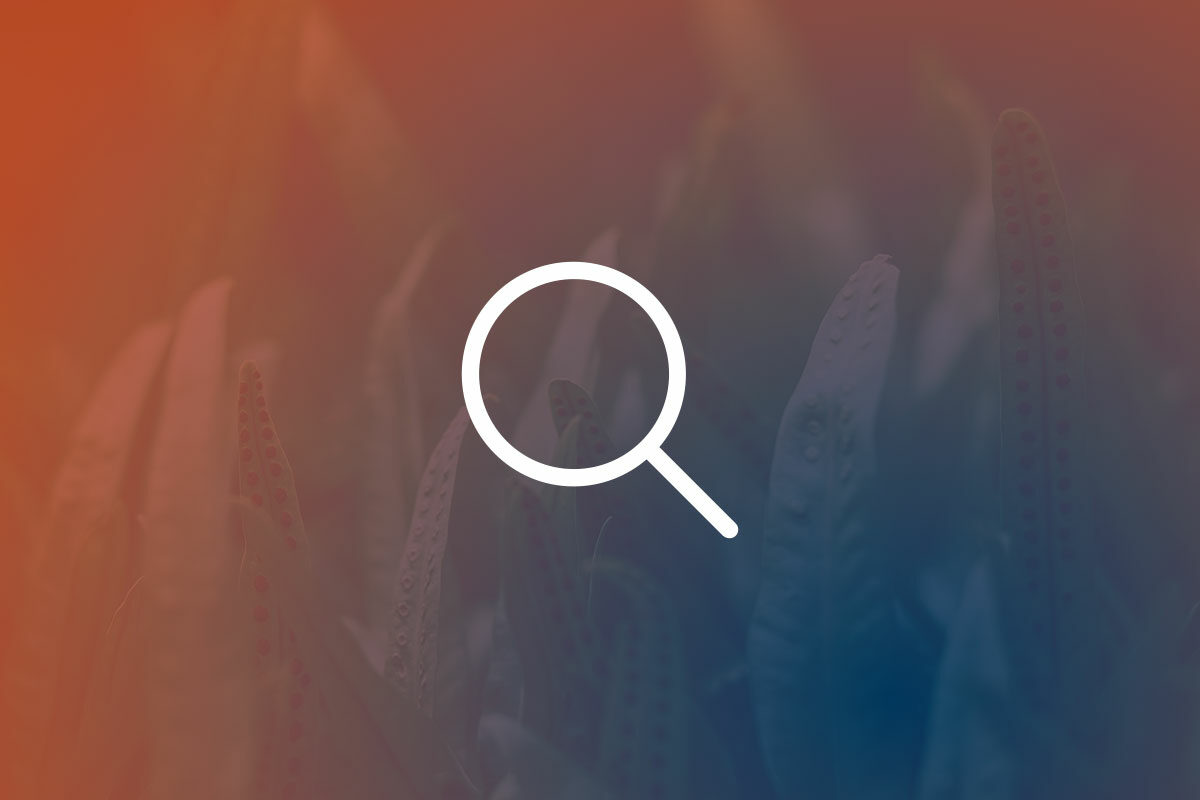 Search Data & Publications
Search by sector or data product type.
Did You Know?
Postsecondary completion 6 years after high school 1
32% of the Hawai'i State Department of Education Class of 2014 that enrolled in college earned a degree or certificate within six years of their high school graduation.
First Eight Years Report 2
A higher percentage of students who attended Executive Office on Early Learning (EOEL) Pre-Kindergarten (PreK) met or exceed standards on third standards-based assessments compared to student who attended the same school but did not participate in EOEL PreK.
Education to Workforce Report: Education Career Pathway 2
University of Hawai'i graduates with Education degrees were more likely to be found in Hawai'i's workforce five years after graduation compared to all non-education majors.