How can you use DXP data to make Hawai'i a better place?
Hawai'i DXP collectively governs Hawai'i's Statewide Longitudinal Data System, which links cross-agency data throughout the education-to-workforce pipeline.
Popular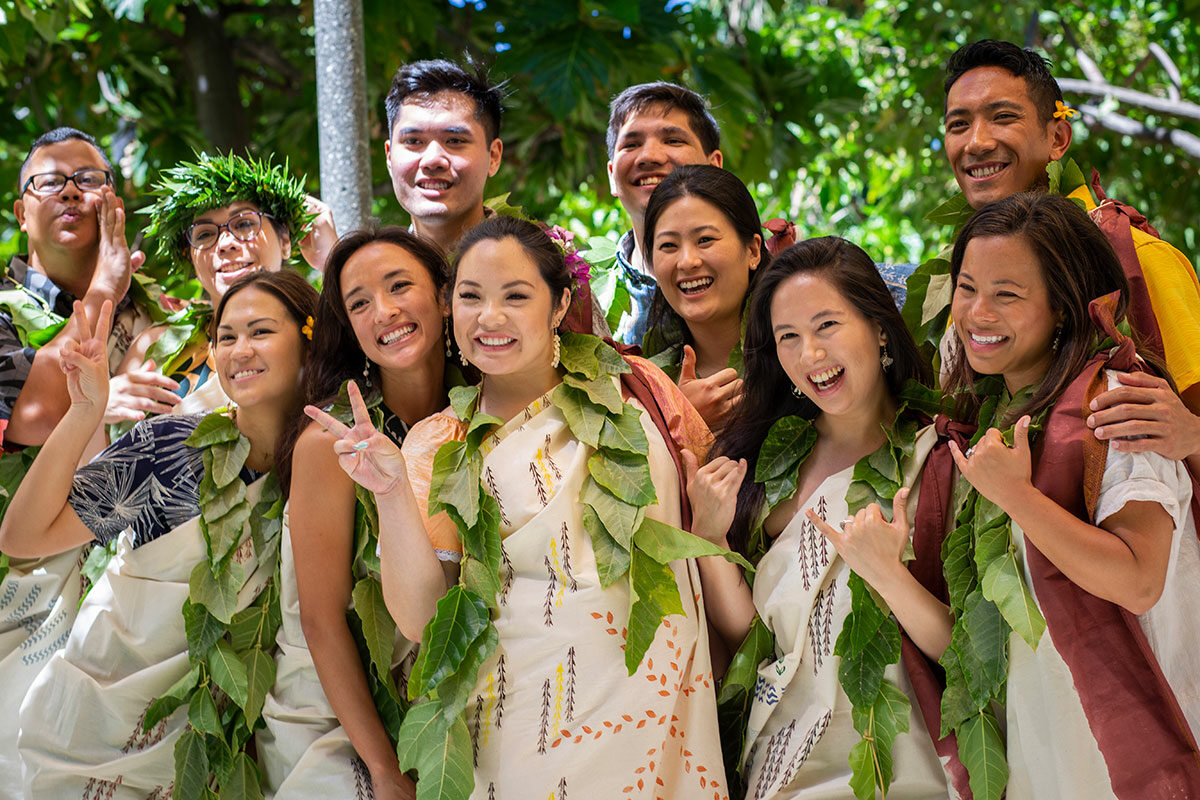 College and Career Readiness Indicators (CCRI)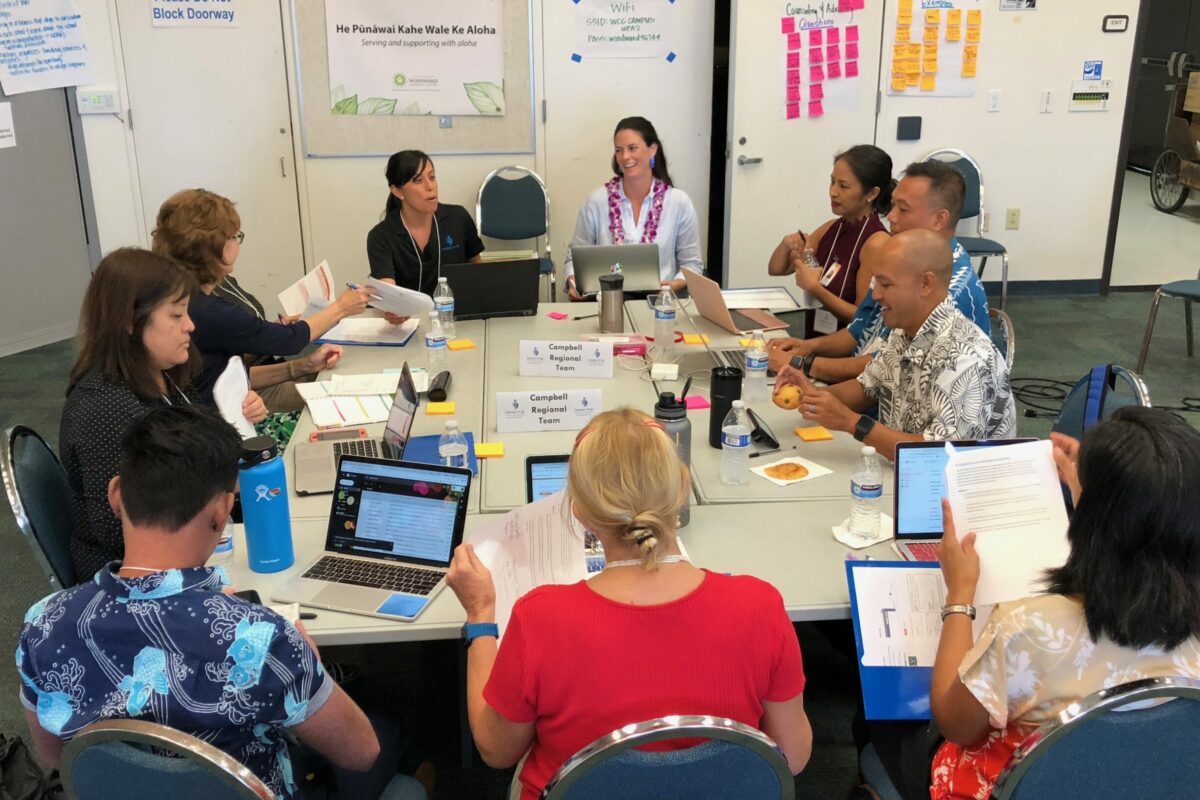 Data in Action
How DXP Data is Supporting Student and Workforce Outcomes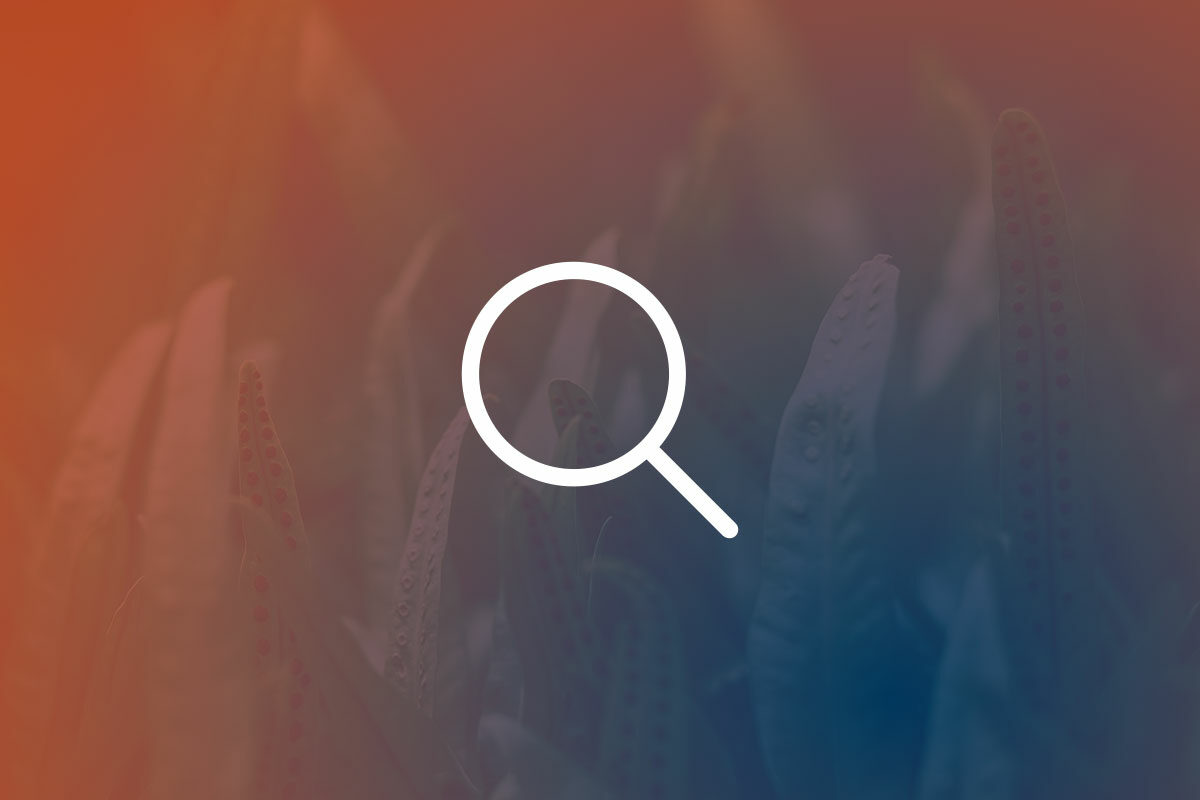 Search Data & Publications
Search by sector or data product type.
Did You Know?
English Learners 2
Hawai'i's English Learners represent about 70 different languages.
University of Hawai'i graduates median wage 2
Median wages of certificate earners and Associate degree earners may vary widely by major.
Dual Credit Data Story 1
Historically, about 80% of students who participate in dual credit enroll in college compared to 50% of non-dual credit participants